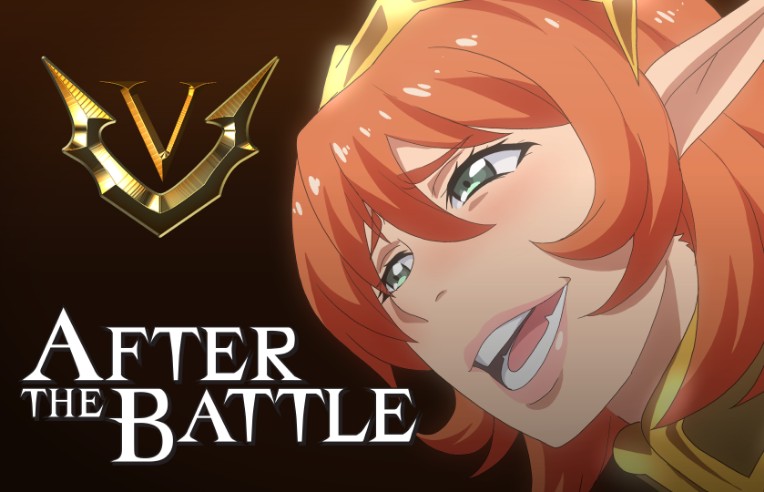 Keras shows off how effective her interrogation techniques can be...
This is a little mini animation giving an extended look into the events depicted in the Vaygren: After the Battle comic, which you can find on Vaygren.com or Gumroad.com/Cyberframe.
If you want the full HD version of the animation for your own personal collection, you can find it (and the comic) over on Gumroad.com/Cyberframe or Vaygren.com!
If you like what you see here, check out Vaygren.com for more of the world of Vaygren. You can also check out our other animation, Royal Pain in the Ass.
Support us at: Patreon.com/Cyberframe